The University Center for the Child and Family (UCCF) is strongly committed to helping children and families enjoy a happier life, more satisfying relationships, and increased success at school or work.
We offer a comprehensive range of mental health services for children, adolescents, and families in the community. Our professional staff will collaborate with you to develop the solutions that work best for your family.
In addition to clinical assessment and treatment, we also offer free and low-cost workshops throughout the year. Our workshops typically address topics such as parenting through separation and divorce, ADHD and learning disabilities, and developing coping skills.
Clinical interventions are provided by professional staff, postdoctoral fellows, and graduate level students under the supervision of professional staff. You do not have to be affiliated with the university to receive our services.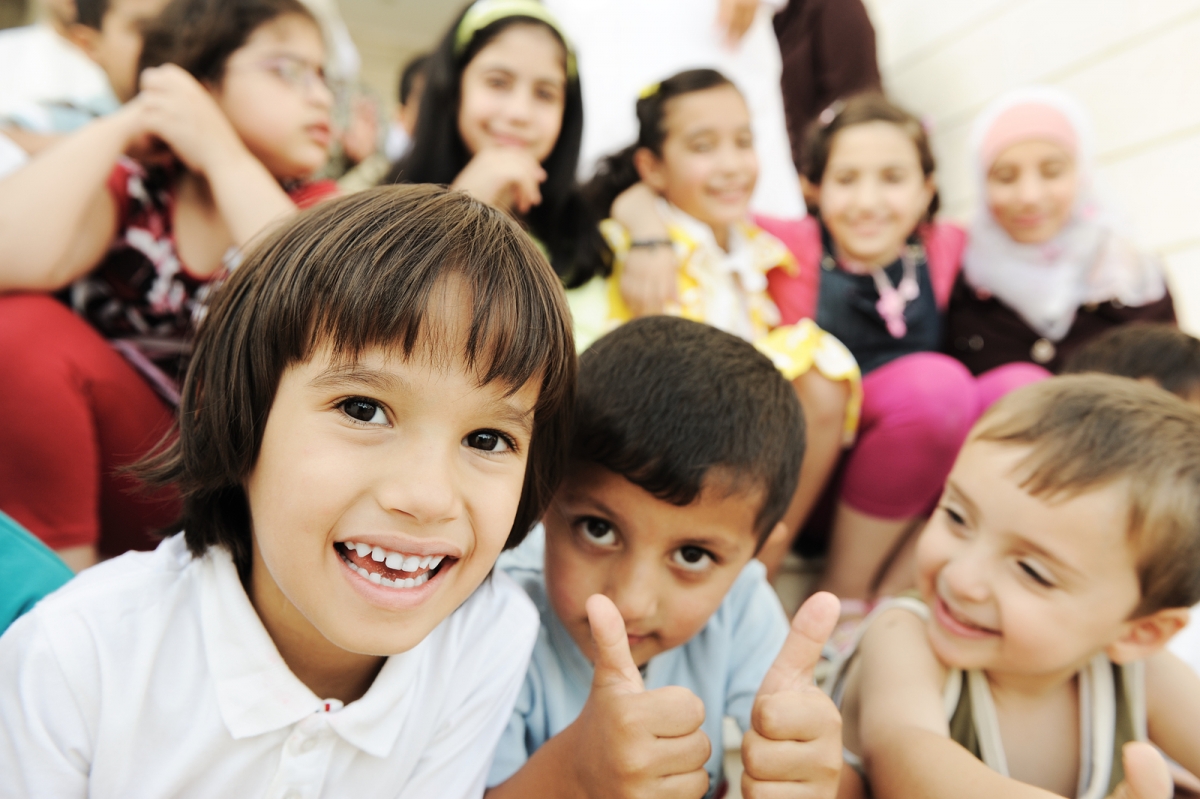 Our Services and Specialties
We offer evaluations, counseling, therapy, and mental health services to children and families in these areas:
Upcoming Free Workshops
Participants can expect to receive new tools and practical information and to engage in discussions.
To view upcoming dates and to register, check out the workshop event listing.
Connector.

Parenting Through Separation and Divorce

These free workshops run the first Monday of every month except January and September. All parents are concerned about the well-being of their children as they face the challenges of separation and divorce. Our free workshops deliver practical advice in a collaborative, caring environment. We help parents understand their children's needs during the time of separation and divorce and offer specific suggestions for creating the most beneficial post-divorce parenting relationships. We now offer a free drop-in activity for children during the parent workshop, open to all ages. See UCCF Scheduled Workshops

Connector.

ADHD and Learning Disabilities Workshop

Our popular free workshop series focused on Attention Deficit Hyperactivity Disorder (ADHD) and learning disabilities returns this winter. The workshops are offered over three evenings and focus on practical tips, resources, and guidance for supporting and advocating for children with attention and learning challenges. See Winter ADHD Workshop Event Listing